People often found searching for the updated version of motor starters and soft starter panels from major brands to ensure better performance of motors installed in different machineries. People search for such devices that should be easy to maintain and use; while they can ensure long life of any machinery without compromising with performance.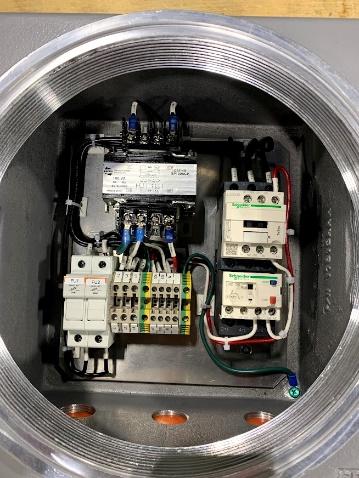 Choosing the new range of motor starters and soft starter panels or anything else is easy and hassle-free now. For this, the main and important thing is to reach the right manufacturer and supplier that have a proven track record of bringing you the new range of motor starters and soft starter panels. When it comes to find the right manufacturer in Canada for such panels and similar other devices, you will have some better options of choosing the best one online from Solution Control Systems Inc. The leading company has carved a special niche within a very short span of time of offering you a gamut of services and solutions for such devices.
Also Read: A Guide on Fundamentals of Electric Motor Starters
From a new range of motor starters to soft starter panels and from explosion proof panels to a new range of other control panels, Solution Control Systems always brings you something unique and advanced that will surely go well your budget and fulfill your requirement. You can contact from anywhere in the country and worldwide. They are backed by manufacturer's warranty, support in installation and maintenance support. You have to place your order online and leave rest of the work on experts working here.
Also Read: How Soft starters Regulate Current in Induction Motors