Welcome to Solution Controls
Welcome to Solution Control Systems – a well-established industrial automation system integration company based in Edmonton, Canada. With a solid track record of success in delivering high-quality automation and control systems, we provide our clients with the best possible solutions to meet their unique requirements.
At Solution Control Systems, we understand that control panel integration is a complex process that requires a diverse set of skills and expertise. That's why we have formed a team of electrical design specialists, project managers, assemblers, and quality assurance professionals to excel beyond the requirements of successful control panel integration.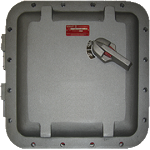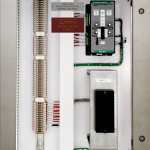 We have been designing and assembling custom control panels for different industry verticals ranging from oil & gas to manufacturing, waste water, paper mill, agriculture to various others. Having specialization in motor control panels, we offer precise solutions and support through variable frequency drive and PLCs for indoor and outdoor applications.
We have a team of engineers and assemblers who are capable to manufacture the panels for hazardous and non hazardous locations which include but not limited to explosion-proof, purged air and intrinsically safe panels. Solution Control Systems is a one stop name in the country offering its solutions at reasonable prices with manufacturer's warranty, after sales services and on time delivery.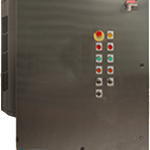 Providing you the best-in-industry services and support is our main motive and we leave no stone unturned in achieving your satisfaction level.