Hazardous location panels are designed specifically to activate in environments where concentrations of flammable gases, liquids, vapors and a variety of other explosive particles create jeopardy of explosion and flare-up. This is the highly regulated area of manufacturing demands in a manufacturer partner experienced in the significant standards and capable of time and again hitting all the marks in meeting your project's documentation requirements.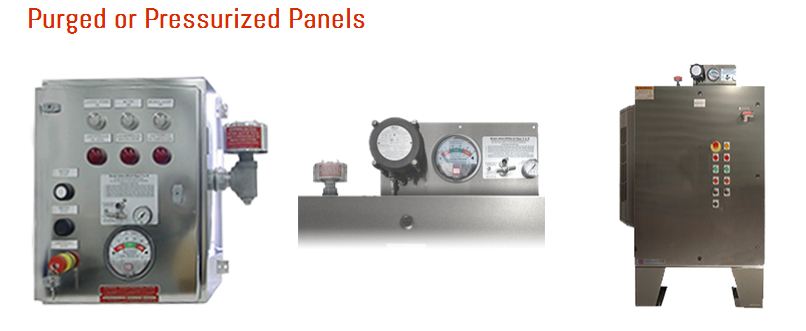 These amazing panels are ideal options for use in petrochemical refineries, tank farms, pipelines, pharmaceutical plants and various other locations. These panels also use a pressurized stream of air to ensure the panel is able to withstand harsh environments and at the same time protect electrical equipment from ingress of explosive gases.
Also Read: Benefits of Buying Hazardous Location Panels and Power Distribution Panels
There are numerous added benefits associated with the amazing hazardous location panels. You have to choose the right size and design according to your requirement and type of industry. Reaching the right manufacturer is one of the important decisions to make to get the new range of hazardous location panels or any kind of other panels like PLC Panels. You have to choose the right one according to your location.
If you are looking for a trusted manufacturer in Canada for a new range of hazardous location panels or PLC panels, you will have some better options of fulfilling your requirement. Solution Control Systems is a trusted manufacturer of a variety of control panels that you can choose according to your choice and in your budget. You have to choose the right model and leave rest of the work on experts working here.